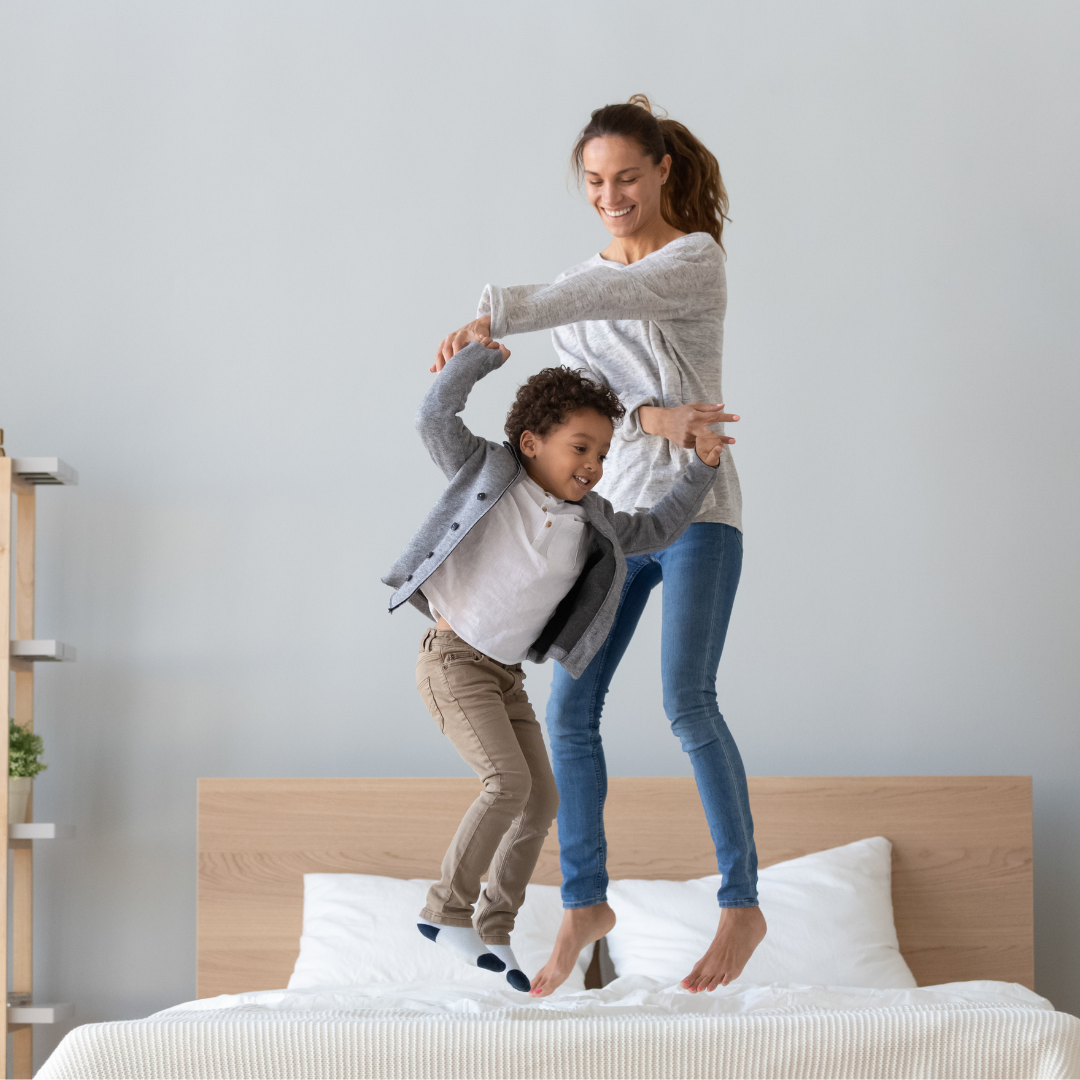 Not jumping because you leak?
Not exercising because you leak?


Not fully living your life because you leak?
It feels awful to tell your kids
"no" when they want to play.
It's annoying to have to go to the bathroom before every workout--or during the workout!
It feels lonely to not keep up the way you want to.
There are a LOT of emotions that happen with leaking.
It DOESN'T NEED to be this way....

I get it...you are skeptical
You have tried Kegels before.
You bought a program.
You tried what worked for your friend.
.......& it didn't work!
'Liminating your Leakage isn't just an exercise.
It's UNDERSTANDING how your pelvic floor works WITH your body & helping your body and pelvic floor return to "how it used to be."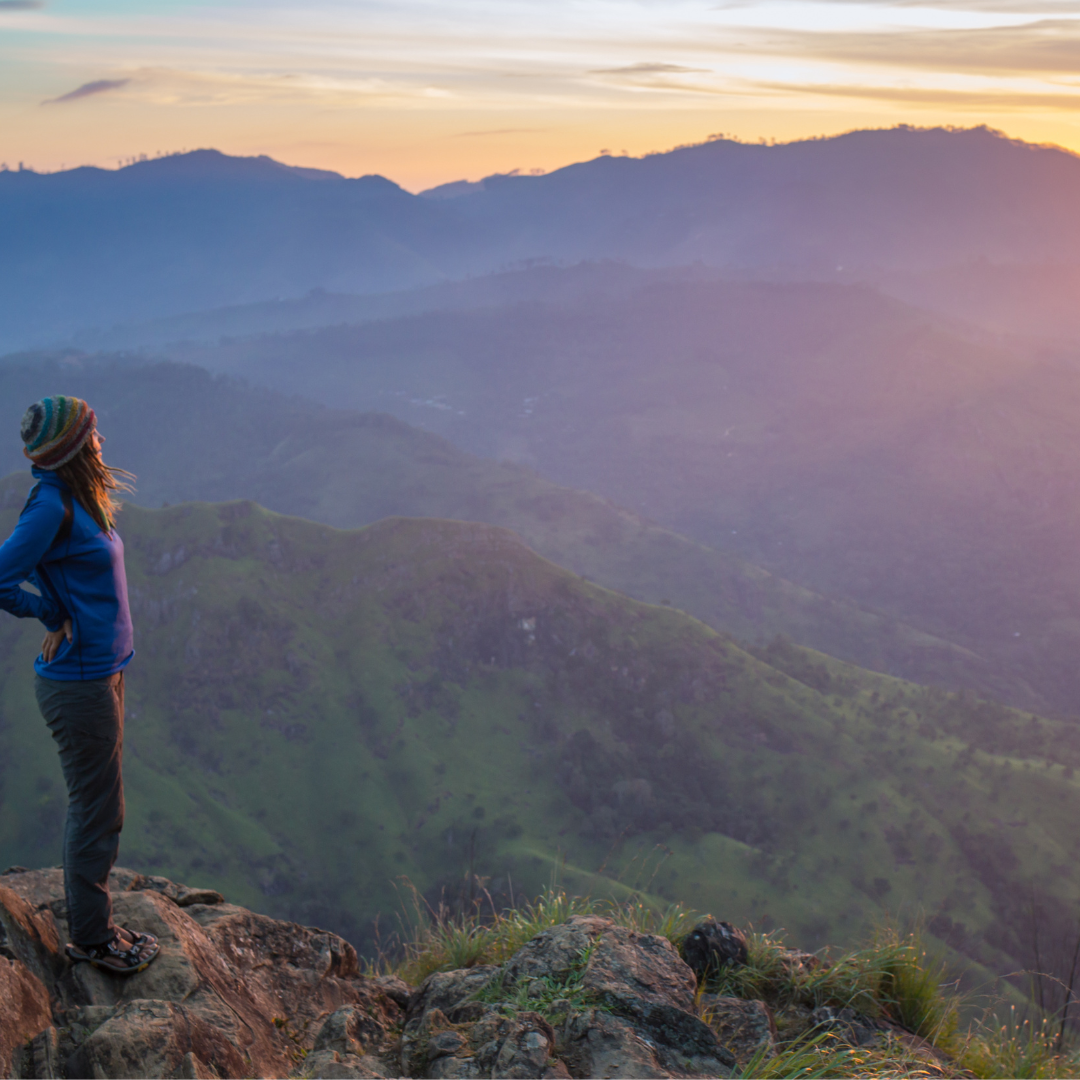 Unleash Your Pelvic Floor's Potential
Complete this step in just a few minutes a day. It's the easiest, but most powerful step in this process. It helps to eliminate any turbulence in your "no leakage" journey.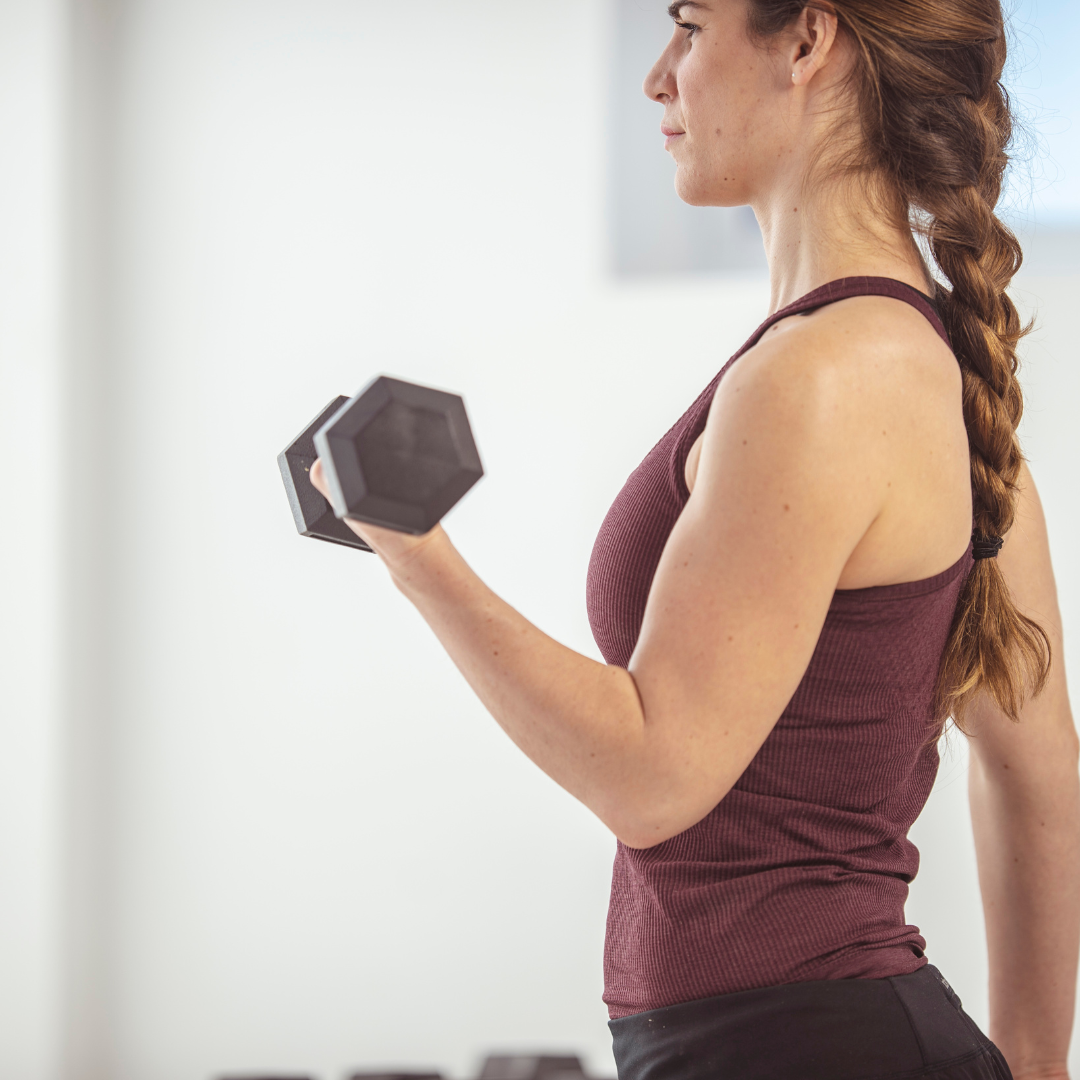 Harnessing the Body's Influence on the Pelvic Floor

This 4 step process will utilize the body & its influence on the pelvic floor. Movement from the body can "pressure" the pelvic floor into doing GREAT things!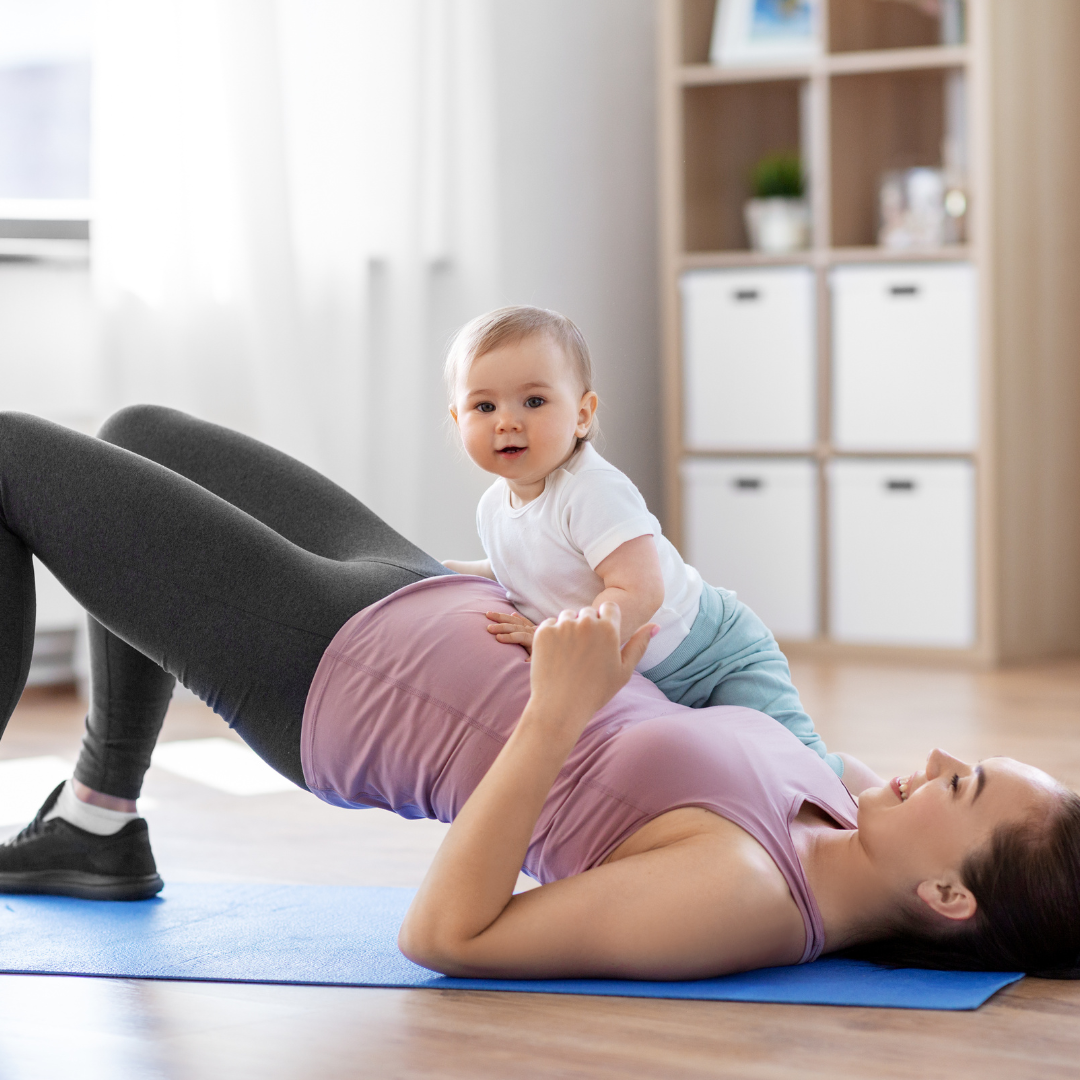 Strengthen the Pelvic Floor: Nature's Way
A proven 4 part method, that has helped thousands, will be used to strengthen your pelvic floor naturally, so it can perform the way nature designed it to -not leak!

What past students have said:
"I really do feel like they make a difference and they are easy enough to do during the day." JR
"I haven't been as consistent as I would have liked, but I am amazed that I have stopped leaking by at least 50%." BG
"I have noticed a HUGE difference in my leakage, and I am only a few weeks in." MK
"I am now only leaking for 1 song during High Fitness, when I used to leak during every song!" EA
Options to Add to Your Journey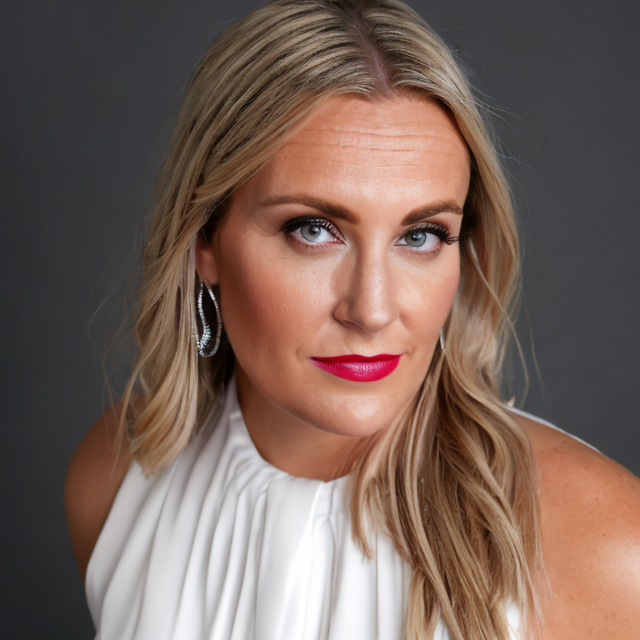 What is Included:
Over $2000 in value

Scar Schedule
This is the secret first step that NO ONE talks about. This module outlines all you will need to do before starting the strengthening.
3 months + of Exercise Programming
Utilizing Pauli's VAB3 Method you will have over 3 months worth of exercises with videos of each exercise, weekly programming & handouts that outline what you need to do and when. This programming is designed to grow with you as you become stronger and able to do more without leaking.
Education Videos & Presentations
Inserted throughout the timeline of exercise, these videos will help to give you the foundation of "WHY" these exercises and movements are necessary to strengthening your pelvic floor so you can stop leaking. These are designed to help teach you the principles that you will utilize now and into the future.
Move into Maintenance
This module was designed to help you easily move into the next phase of maintaining your strength that you have gained. Oftentimes, it is assumed once you are strong-- you are done. This will help you design the next phase specific to your activity levels, likes & dislikes, so that all of your hard work won't be lost in not knowing the next step when you complete this program.
Bonus Courses
Having a newfound life and activity level is exactly what 'Liminate the Leakage will give you. So included in this course are 3 Bonus Courses on areas that women may also need a little help with: Exercises for Abs, Trampoline Strong, & End the Urgency.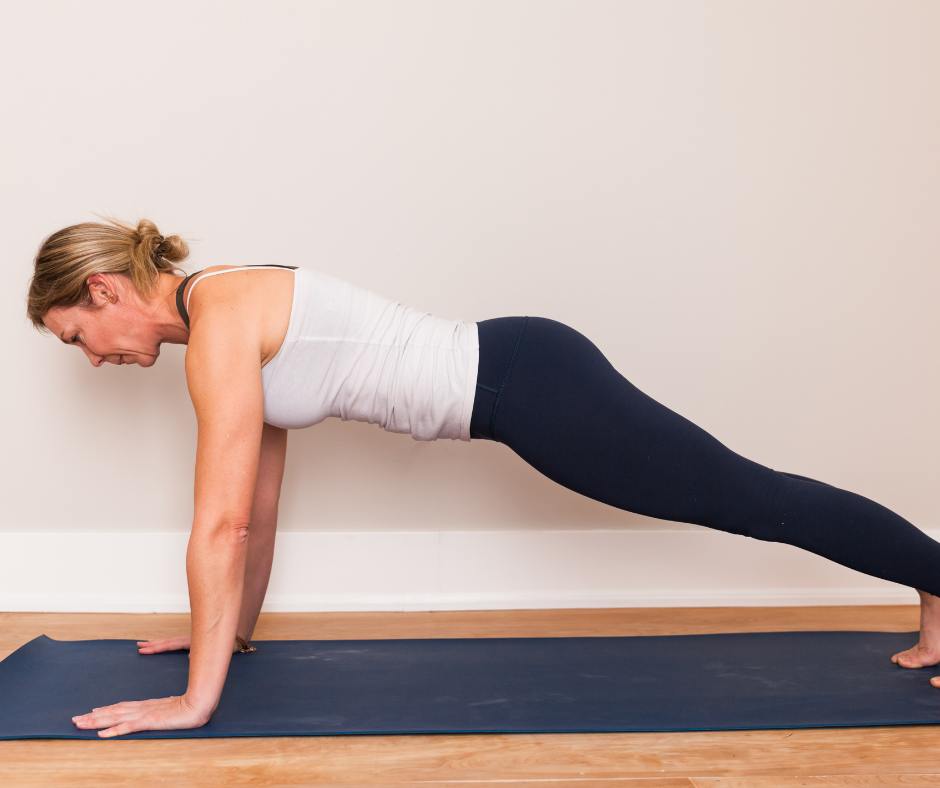 Exercises for Abs

A Bonus Course that gives you the BEST exercises for your Diastasis Recti or for your abs. This course has an algorithm to KNOW what exercises are best for YOU. Also includes multiple options for ab strengthening for all levels. No more wondering what exercises are "safe" for you to do. $250 value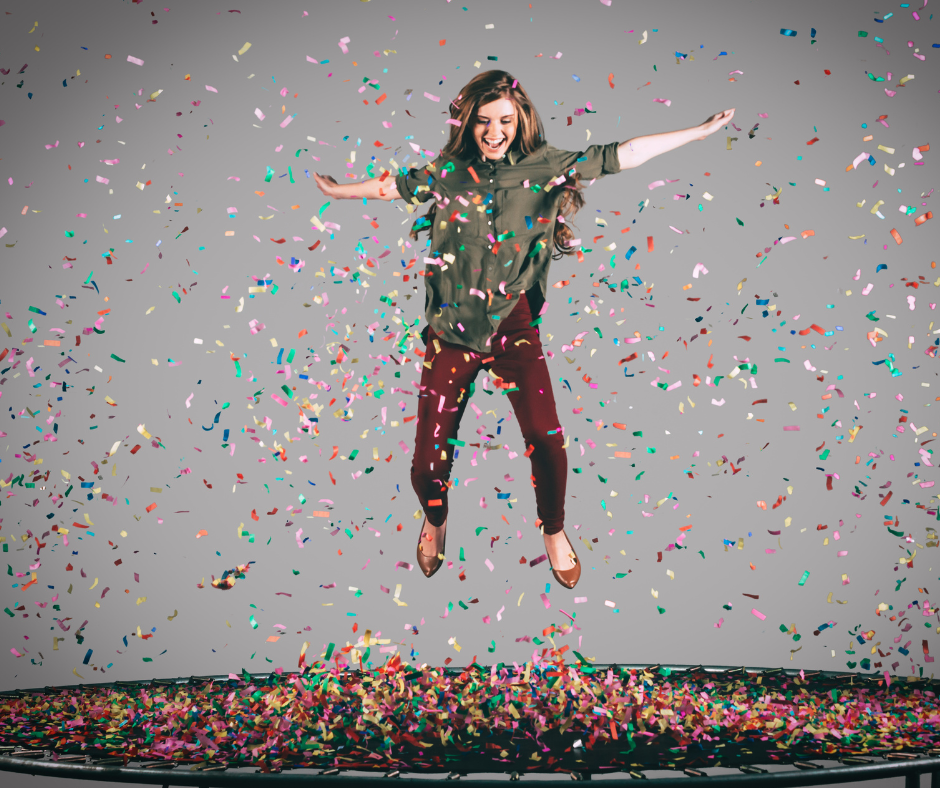 Trampoline Strong
A Bonus Course that helps you jump or jump on a trampoline without leaking. It is possible to jump without leaking--even if you have had kids! Packed full of exercises & programming to specifically strengthen your pelvic floor so you can jump with confidence. $250 value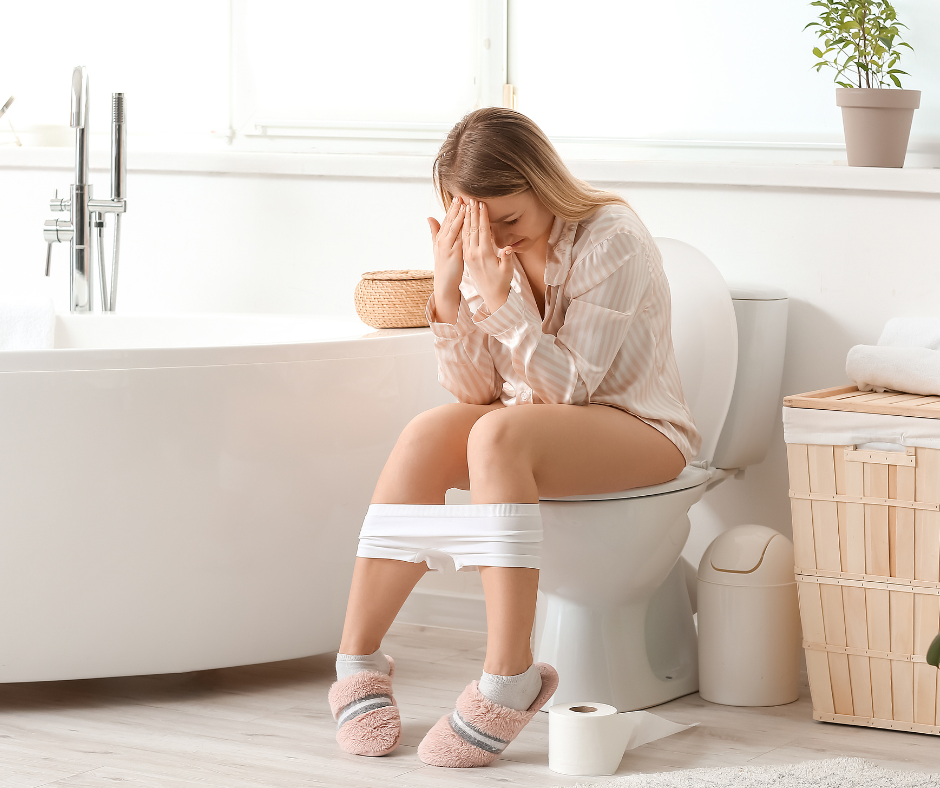 End the Urgency

A Bonus Course that will help you stop running to the bathroom every hour. This course has multiple sections of education so you really know how to train your bladder to behave itself. Gone are the days of needing to plan which bathrooms are closest. $250 value